How To Start Cloud Mining FREE and increase power With EoBot
Eobot is the easiest, cheapest, and best way to get or mine multiply cryptocurrencies at once.

In this guide,

I'll show you how you can start cloud mining without invest any money ,

And

how

you increase mining power (GHS) for FREE on EOBOT.
First, for people who don't know what is EOBOT ?
Is a cloud mining service running since 2013.
The majority of reviews about this service are quite good and the service seems totally legit.
1 .
First if you don't have EOBOT account feel free to register : Click Here
2. After that, fill in the fields as below:
3. Input your E-mail, Password and Verify Capthca.
4. click Sign Up
5. If successful then open your email and will be received like this.
6. click on the Link to confirm your email and sign up.
7. login to Eobot account.
2) Now How to get a free Cloud mining
the first thing you have to do when you have a new Account is to get some mining power.
The mining power is called
Cloud Mining GHS
4 on EOBOT, it allow you to mine crypto currencies.
The more you have, the faster you will mine and earn coins.
The GHS power that you own should be listed on the bottom of the list. If you have a new account it should be at 0.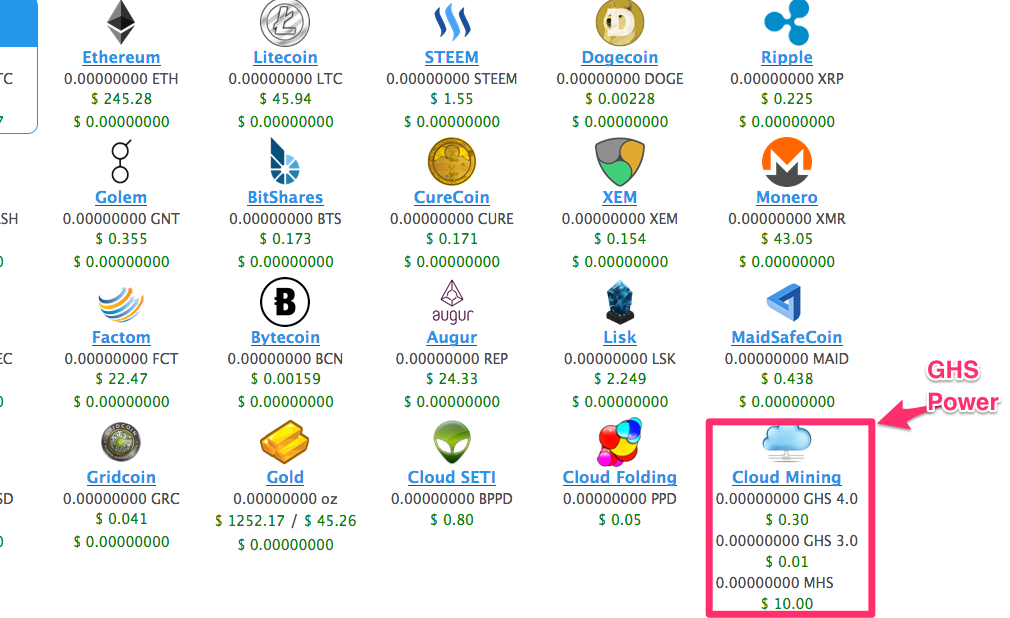 3) BUILD GHS WITH EOBOT FAUCET
To get some GHS, first you have to select GHS 4.0 on the dropdown menu.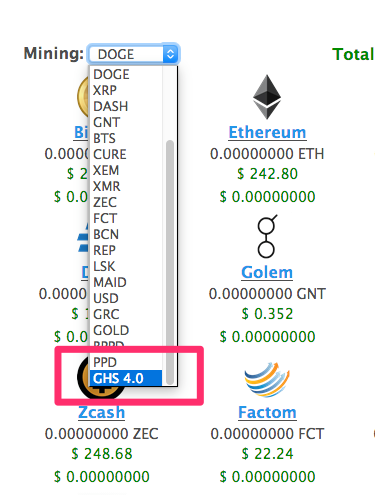 The GHS item will be selected on your list.
Then go in the menu :
Products > Faucet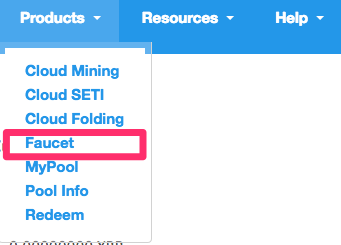 A new screen will open with some ads, and a captcha box.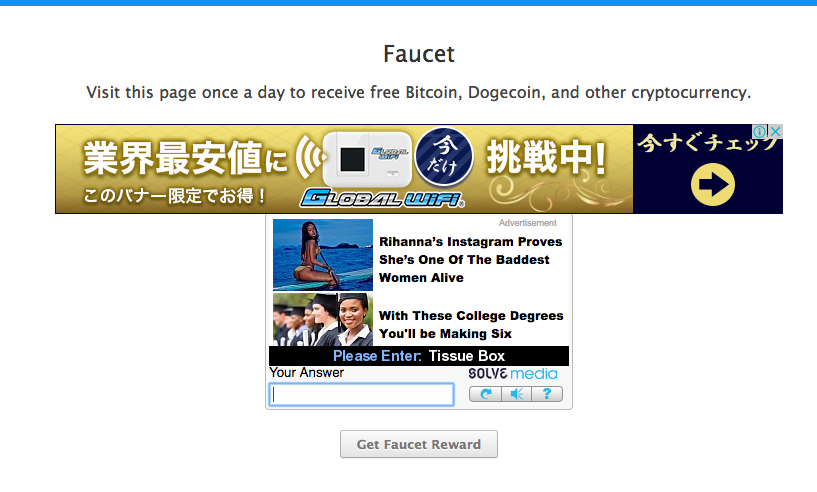 Solve the captcha by typing the words. And Click on
Get Faucet Reward
A few GHS will be added to your account.
This GHS power will allow you to mine coins.
I recommend to mine Dodge coins first (I will explain later why).
Select
DODGE
in the Dropdown menu on the Dashboard. Then you will see your Dodgecoin balance grows.

Of course, you got only a few GHS so the balance growing speed will be really slow.
The EOBOT faucet is reset everyday
, build up your GHS everyday with Faucet.
When you do the EOBOT faucet, don't forget to select GHS on the dropdown menu before
. Otherwise the faucet will add some Dodge coin (what we are actually mining) on your balance.
4) BUILD GHS WITH DODGE
On EOBOT, each coins (Dodge, Bitcoin, Etherum...) can be exchanged to GHS power.
So I'll ask you, why don't use that coin to build our GHS ?
You probably understand why I suggested to mine Dodge coins at the beginning.
Mined Dodge coin added to EOBOT free dodge coin will allow us to buy more and more GHS everydays.
To echange your Dodge coins to GHS do first
click on "Exchange".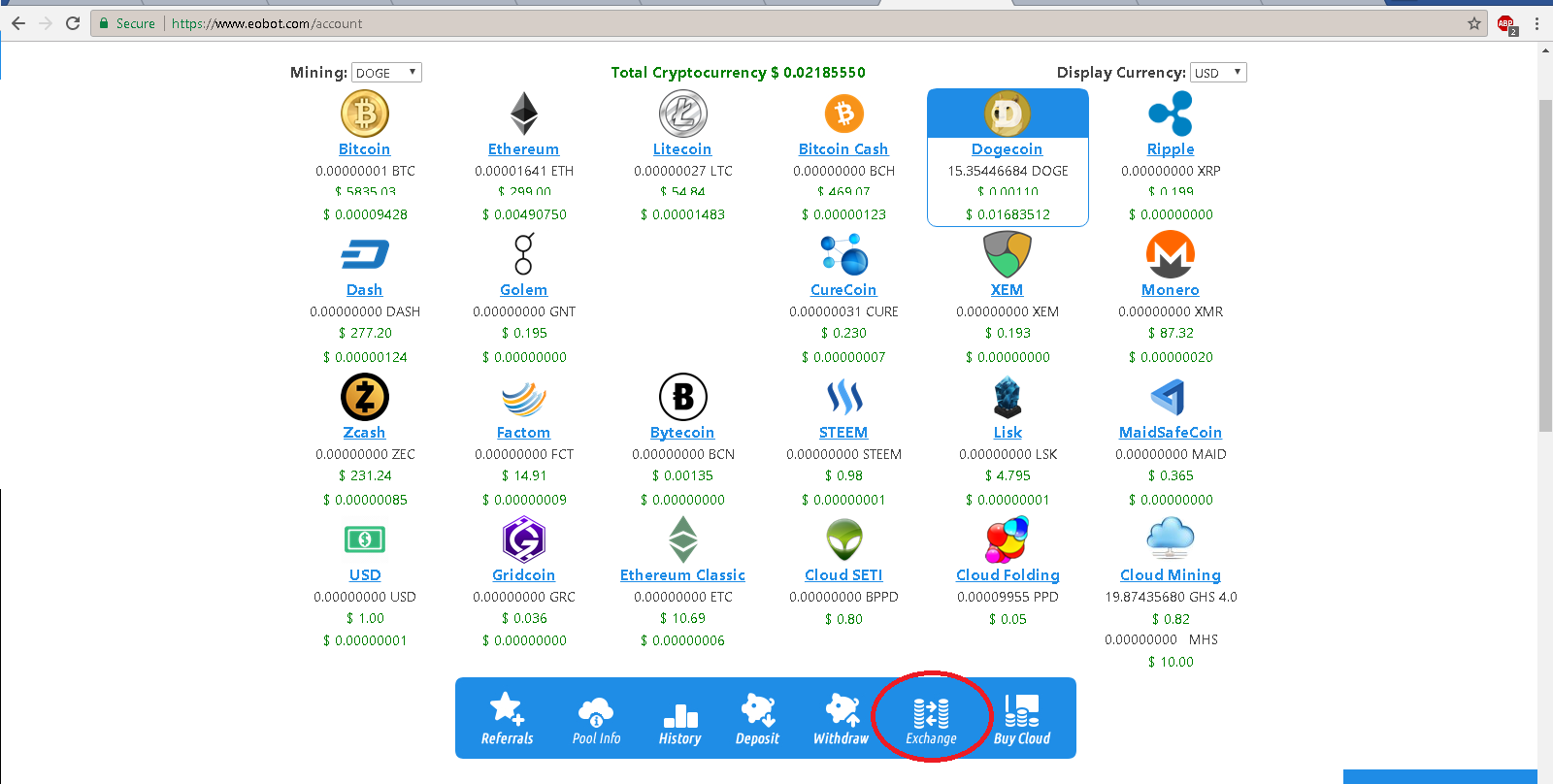 Confirm your transaction with 24 hour GHS rental and click BUY.

Scroll down, verify that you have DODGE selected in the From dropdown.
Then select
Cloud SHA-256 4.0 24 Hour Rental
and click
Buy
Your Dodge coins will be converted to GHS power (for 24 Hour).
Repeat this routine everyday and you will see your GHS power grows.
5) BUILD GHS WITH OTHER METHODS
One last method, to grind up your GHS, is simply "SHARING".
With EOBOT and a lot of Faucets' website (in referral menu), you can share your link to your family and friends to get extra GHS or Coins.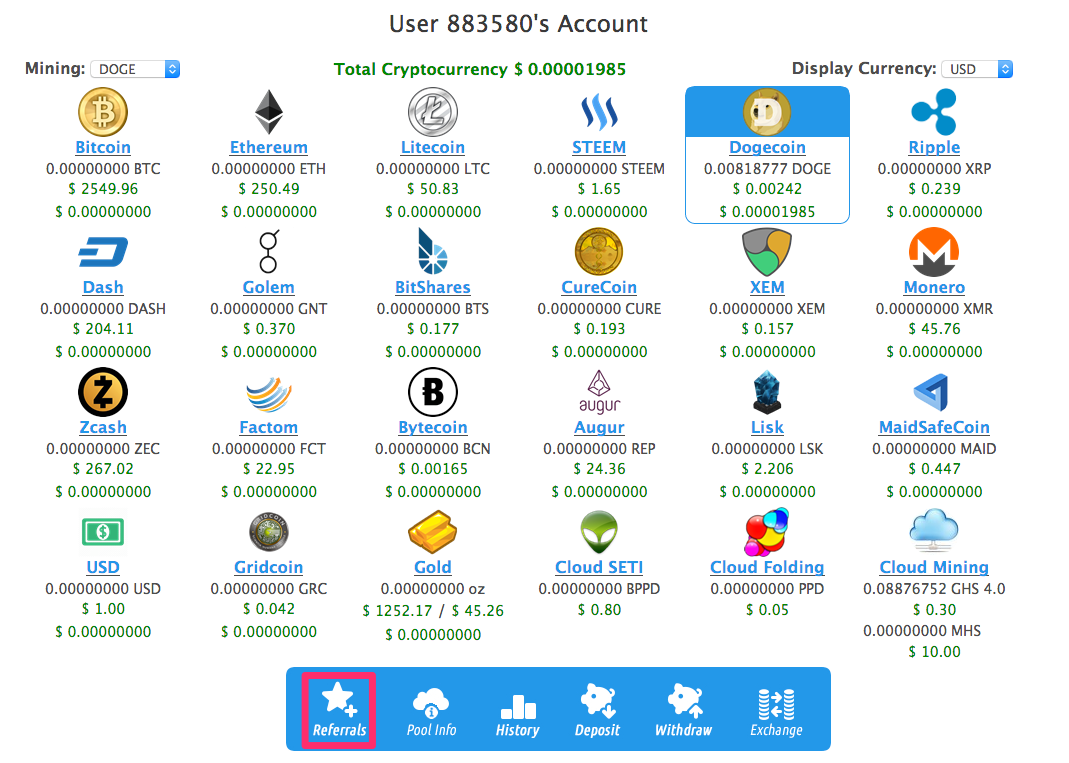 For example, in this article I have shared my links (
If you register via my links I will be really happy, but it's really up to you
).
You can also do the same by sharing your links to your friends.
That's all for that Guide on EOBOT,
and when I find more ways I will update
.
I hope you enjoyed this article and hope that it will help you to get
FREE Cloud Mining
.
If you liked the content don't hesitate to share it or drop a line.